Promotion
CHAMPS INSTANT HEATER WISH
CHAMPS
Description:
Product Features
IPX5 Splash Proof
Designed and built with an IPX5 rating that protects the internal circuits from splashing water.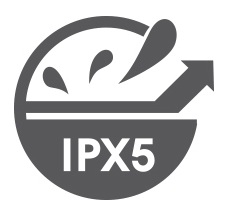 Energy and Water Saving
Save on utility bills as the heater is only in operation when in use.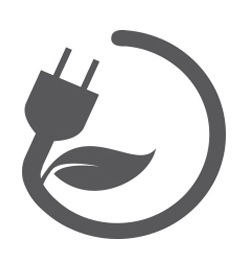 Anti-Scald Safety Device
Prevents water from reaching scalding temperature for added safety
Overheat Indicator
Lights up in the event the water temperature reaches scalding level.
Massage Shower Set
Each heater is equipped with a CHAMPS massage shower set for a complete shower experience.
Product Specifications
Power Rating : 3.3kW 230V A.C. 50Hz
Inlet & Outlet Water Connection : ᴓ15.0mm (1/2" BSP)
Minimum Water Flow Rate : 3 L/min
Recommended Water Flow Rate : 4 -6L/min
Permissible Inlet Water Pressure : 0.1MPa – 0.3MPa
Recommended Inlet Water Pressure : 0.1MPa
Dimensions LxHxD : 210 x 340 x 101mm
Weight : 1.35kg
Splash Proof Rating : IPX5
2 years warranty – heater parts
5 years warranty – heater element