Home appliances
PHILIPS Electric water heater 25L
Philips
Description:
PHILIPS Electric water heater 25L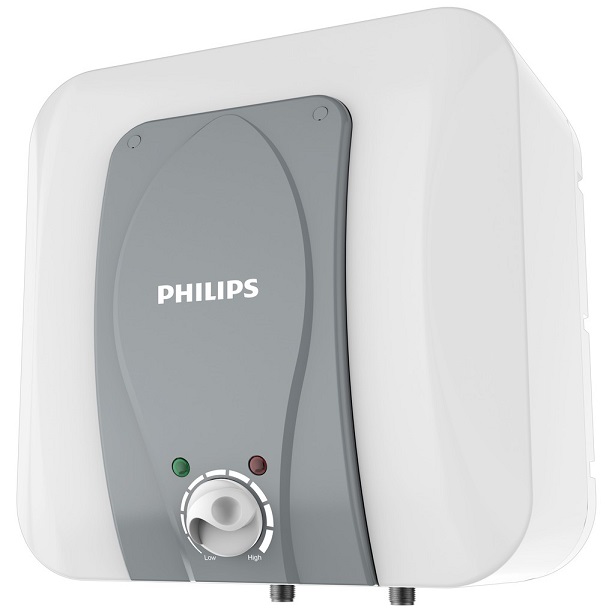 Long-lasting comfort
With single welding technology, the risk of water tank leakage is reduced to ensure the life span of the heater. There is an optional pre-filter which reduces sediments for cleaner water, and prevents scale from forming to protect the tank.
Cleaner water for a comfortable shower*
The pre-filter effectively reduces rust, sediments and particles so that you can enjoy cleaner water for showering. It can be taken apart for a regular rinse to prolong the lifetime and maximize the value*.
Pre-filter prevents scale from forming for more protection*
The pre-filter comes with anti-scale media that can effectively prevent scale from forming, further protecting the water tank***.
Easy temperature adjustment
With the mechanical knob, the temperature can be adjusted easily by up to 75 degrees Celsius.
Excellent anti-corrosion with blue diamond enamel coating
The heater comes with excellent corrosion resistance, thanks to the blue diamond enamel coating of not just the water tank, but the water inlet and outlet as well.
Incoloy 840 heating element
Incoloy 840 heating element offers great resistance to oxidization and carbonization in high temperature environment, ensuring the life span of the heater.
IPX4 waterproof
IPX4 splash waterproof.