Home appliances
Samsung SHP-DP728 Digital Door Lock
samsung
Description:
SHP-DP728
(PUSH PULL Handle with Bluetooth)
SHP-DP728 Samsung Door Lock is World's first PUSH PULL model door lock. It comes with advanced unlock authentication methods like Bluetooth, Fingerprint, RFID card, Passcode to unlock your door. Using shome mobile apps gto unlock your door and view your family members In-out activity. Samsung Digital Door Lock comes with 2 years local warranty & life time technical support.
Access Mode
Fingerprint/ PIN (up to 100)
Mobile app - sHome Doorlock
RFID Card (up to 20)
Samsung smartThings (optional)
Package inclusive of
5 x overide key AKA master key
2 x Samsung RIFD access cards
2 x key tag
2 x Sticker
All price inclusive of installation .
Come with 2 year warranty.
Click here to download information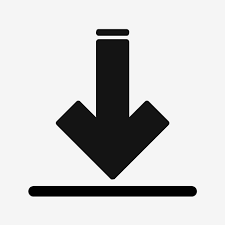 Available Colors
Silver,
Gold
---
Max User Memory
1 User (PIN), 20 Cards, 100 Fingerprints
---
Access Mode
Mobile App, PIN/Card, Fingerprint, Override Key
---
User Friendly Interface
Yes
---
Double Verification
PIN + Fingerprint
---
Auto Card Detection
Yes
---
Intrusion Prevention
Yes
---
Out-body Dimension (W x H x D)mm
86 * 387 * 61
---
In-body Dimension (W x H x D)mm
86 * 354.8 * 63
---
Applicable Door Thickness (mm)
38-80mm
---
Door to Gate Allowance (mm)
70mm
---
Power
DC 6V (AA Alkaline batteries) x 8
---
Battery Life
Approximately 10 months (Average 10 times per day)