About Us - lightings.com.sg
About Us - lightings.com.sg
About Us - lightings.com.sg
About Us - lightings.com.sg
About Us - lightings.com.sg
About Us - lightings.com.sg
About lightings.com.sg
lightings.com.sg is a Singapore based company with three lighting retail outlets locally since 2004. We have been in the lightings industry for the last 16 years. During our many years of operation, we streamline products that is of a certain quality before allowing it to be sold in our shops and online. Therefore you can rest assure that problematic products will not reach your hand. Over the years we have work with majors brands and also discontinued certain brands to protect the interest of our consumers.  This Year 2019 ,we had also introduce furnitures, heaters and tv console so that our customers will have more range of choices when visiting us. There will be more home and lifestyle products coming up as well. All the furnishing can be found in our balestier point outlet currently and we will slowing roll in out to all the rest of the outlets.
As we move toward ecommerce while maintaining four physical retail presence in singapore. To give the online user an assurance after purchasing we also set up a physical store at balestier point where all exchanges or any concerns can be resolve in person there. Other than there, you can alway call our hotline at 62560080 for any issues that you encounter during or after your purchases.
 We try to list most of our products online and update the website regularly. You could do the research at the comfort of your home and still be reassured that the prices stated on our website are the exact prices quoted in any of our outlets. The direct sales approach we adopted allows our customers to save back on the unnecessary cost.
Why choose lightings.com.sg
Lowest Price Matching
No Hefty Designer Fees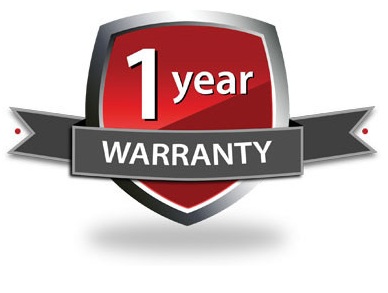 1 year warranty for all products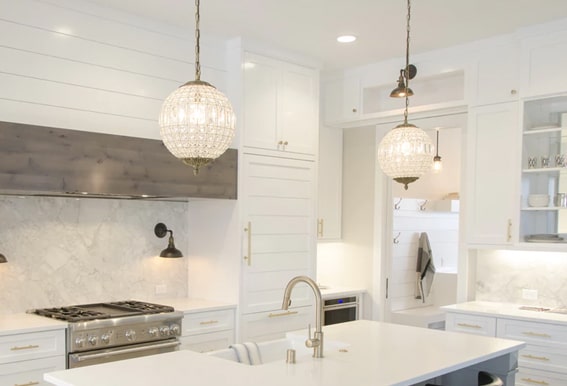 • Buy our product at wholesales price even if it is a single item
• Wide range of designs
• No hidden cost added to the products
• Save the hassle of haggling as we practise fixed pricing
• Best price guarantee on all products purchased
• One year warranty for all products purchased from us
Type of products and services offered:
| | |
| --- | --- |
| • Philips Luminaries | • Crystal chandelier |
| • Philips led lightings | • Swarovski crystal |
| • Indoor and outdoor lights | • Asfour crystal |
| • Recess lightings | • Ceiling fan |
| • Designers lightings | • Installation of lightings |
| • Pendant lights | • Lightings consultation for projects |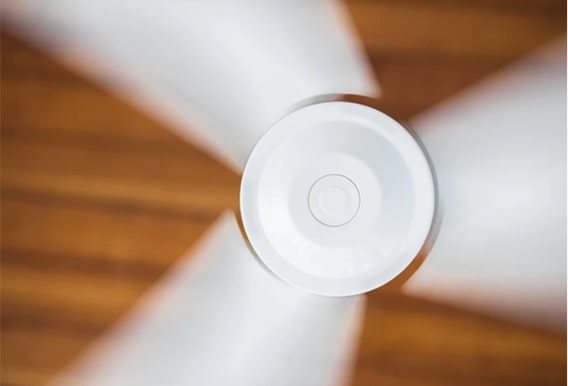 Awards and achievements