AvatarOn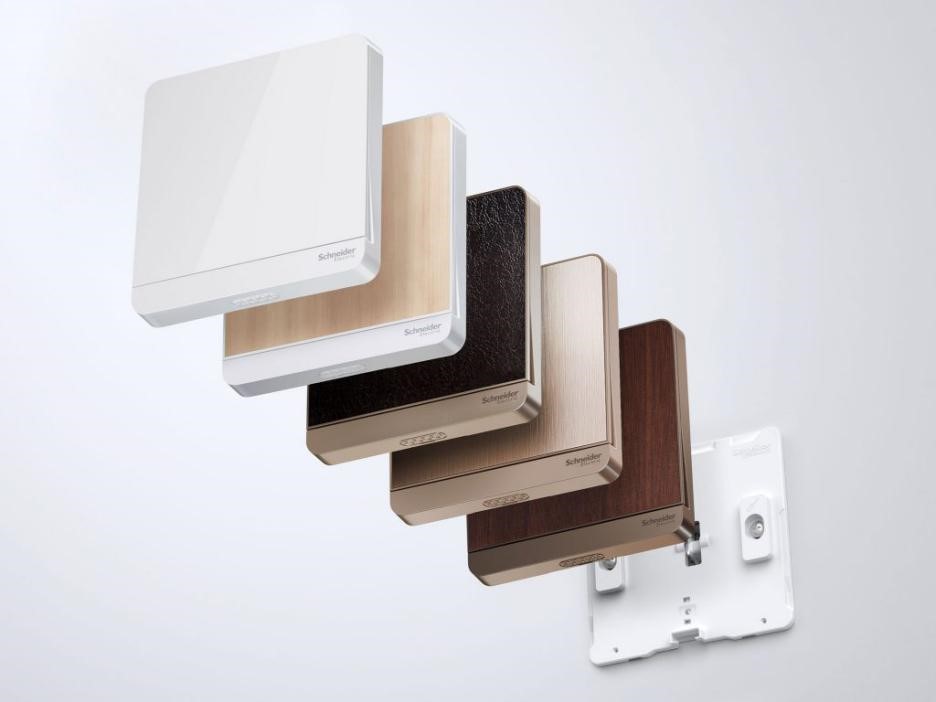 Your home, your way.
Home is more than a functional space. It's where you express your personality and style and celebrate special moments and memories. Now, with our fully customizable AvatarOn wiring devices, you have even more creative design possibilities to do that. Discover AvatarOn and make your living space as unique as you.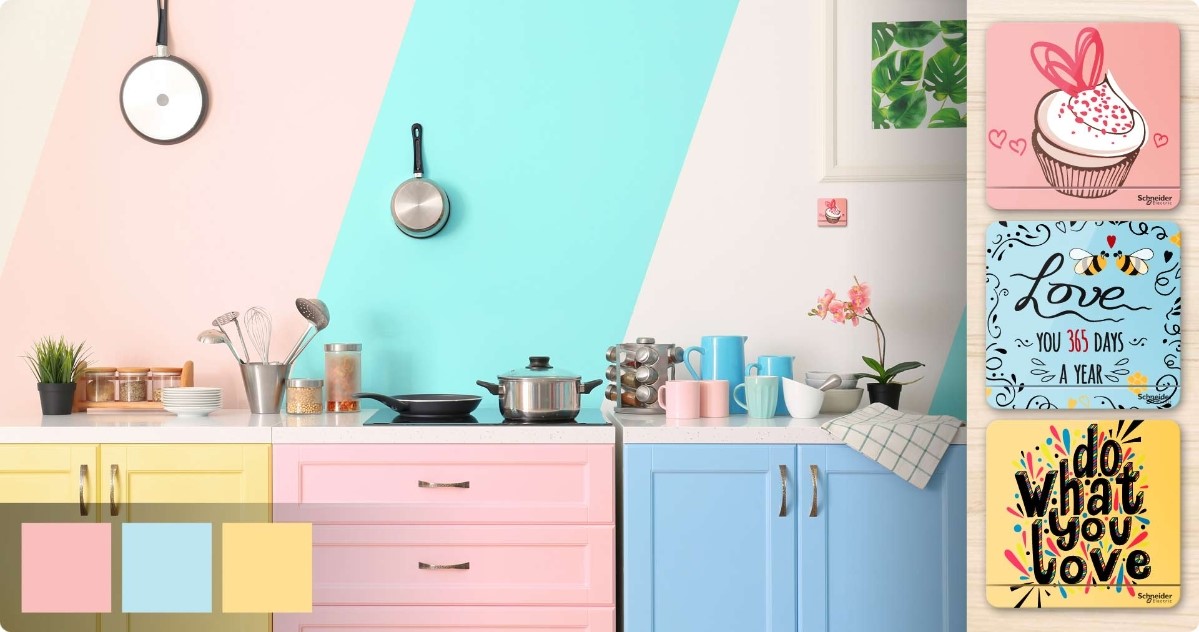 Find your perfect match
Truly innovative and exceptionally stylish – that's AvatarOn. An exquisite combination of functionality and style, the AvatarOn range features wiring devices for all your home needs and perfectly complements any interior decor. With their sleek, frameless build, the AvatarOn switches fit snugly to the wall, while the easily changeable, snap-on covers allow for quick customization of the devices' look.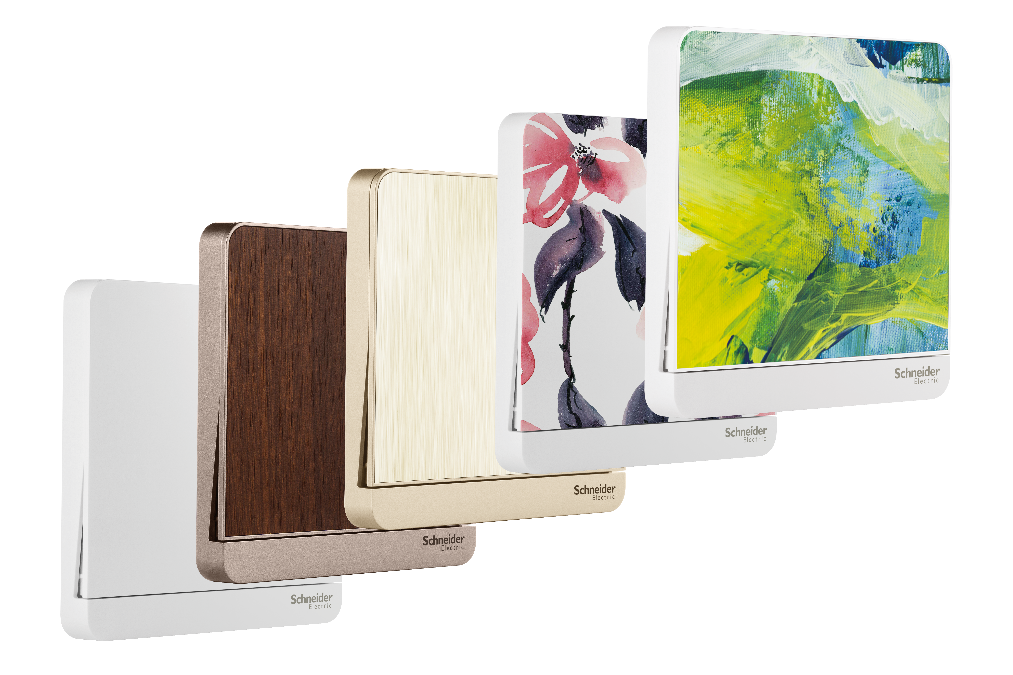 Interchangeable Cover for Every Room Design
In creating your personal space, the smallest detail can make a big impact. The new standard in design flexibility, AvatarOn's diverse range of snap-on interchangeable covers seamlessly integrates into any interior concept. With the one-hand cover removal, changing your dolly is as easy as changing your mobile case.
In harmony with every interior style, AvatarOn switch covers are finished in classic bases of white and dark wood materials that never go out of fashion. They are available in a full suite of switches and sockets.
Refined tastes crave elegantly matched accents. The Award-winning AvatarOn switches are available in covers such as wine gold, light wood and brushed gold among other luxe choices.
Stand out by blending in discreetly. Dress your walls as a perfect spread with switches beautifully camoufl aged in printable covers of AvatarOn
Click on happy with every flick of an AvatarOn cover imprinted with a special captured moment.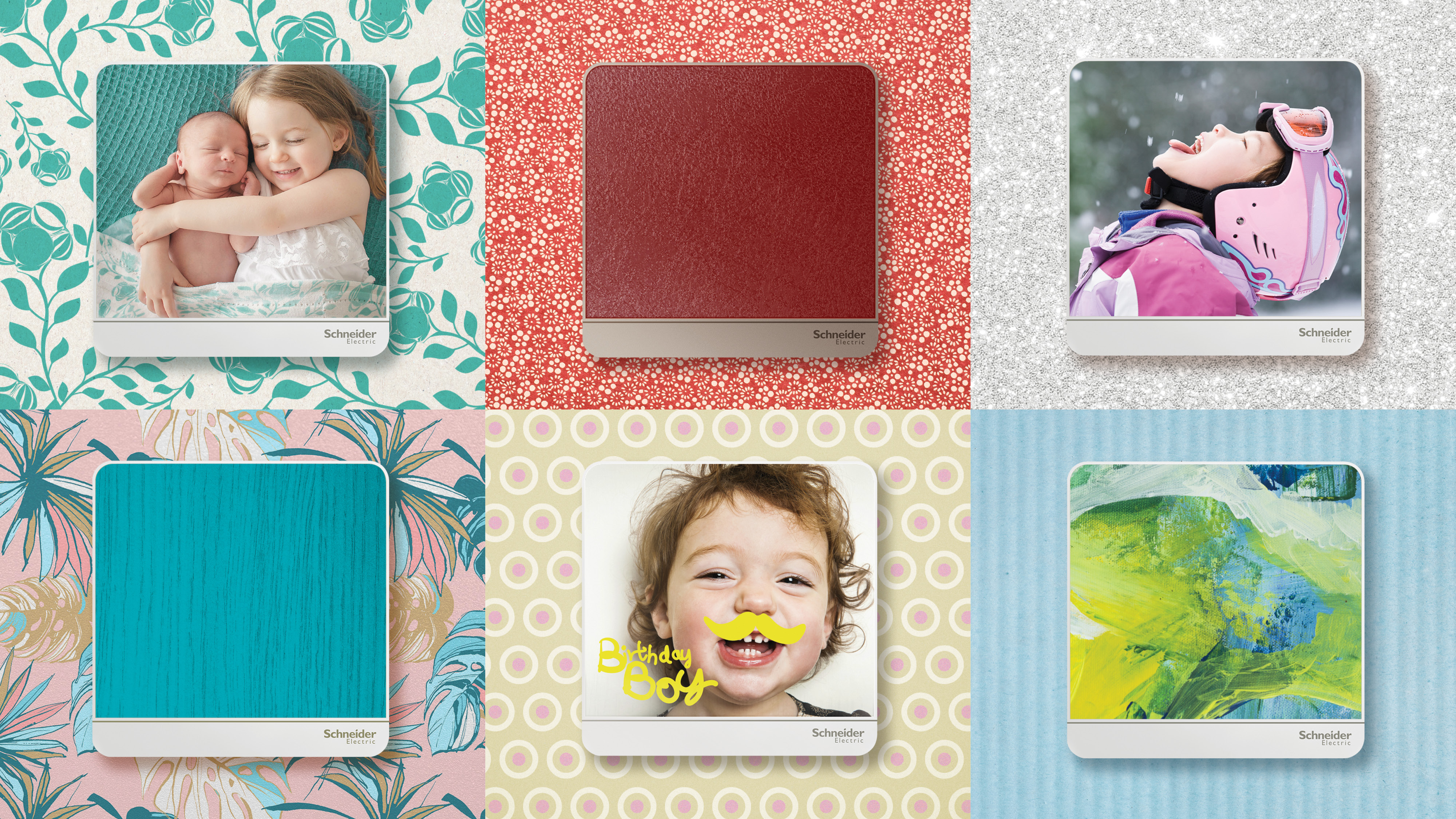 Let your imagination run wild
Treat the glossy surface of AvatarOn as your canvas. Choose from an array of finishings to find a cover matching your interior or adorn the device with a favorite pattern or photo.
Design your cover in just a few clicks using a dedicated online order platform. Your personalized design will then be printed in high-resolution digital technology, ensuring clear details and long-lasting colors.
With the easy-to-mount and customize AvatarOn covers, you can change the look of your devices any time you want, without any hassle.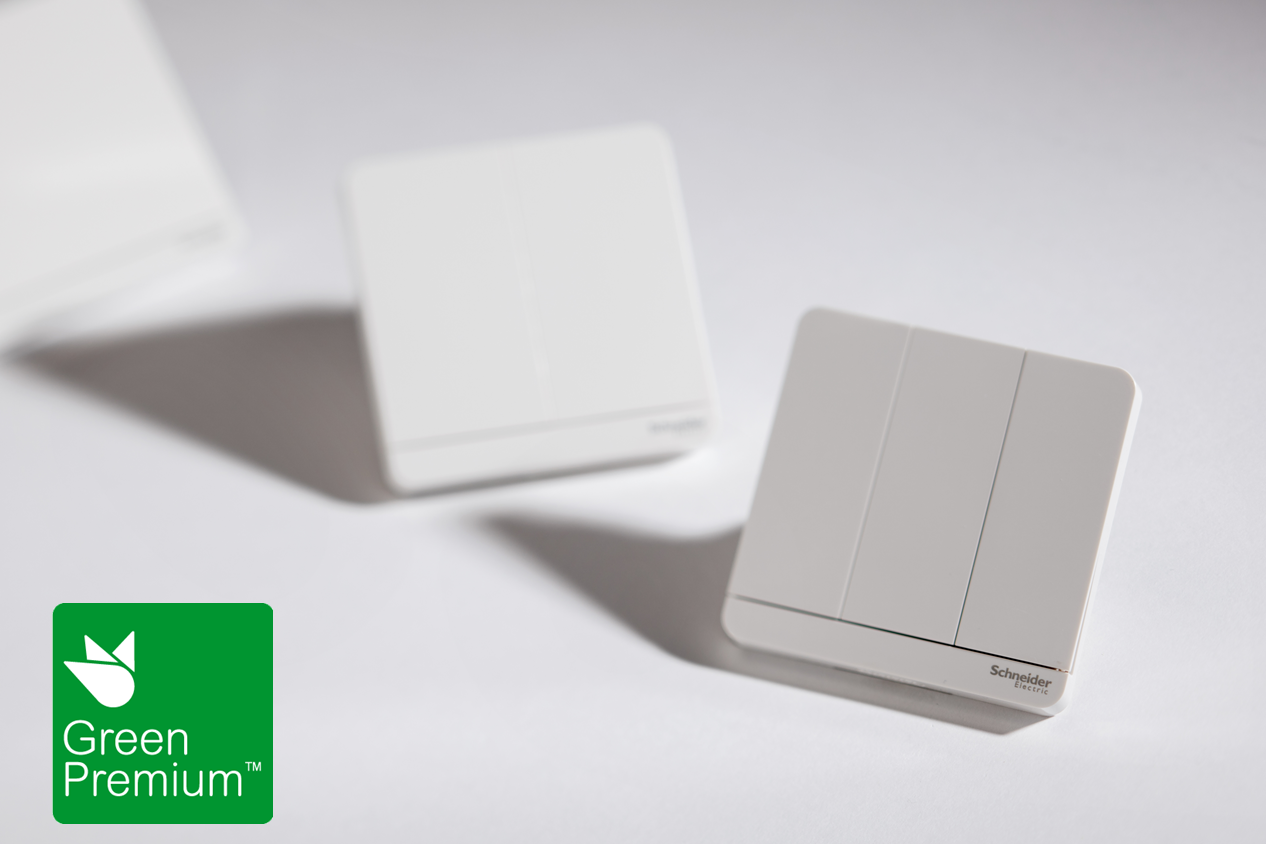 Explore a variety of functions
Not only endlessly customizable, but also ingeniously functional, the AvatarOn range boasts a broad selection of functions, from switches and sockets, to connection units and accessories. So you can easily find a device for any of your home needs.