Brand

MD XPOWER

MD XPOWER is the only power track system in the market with an IP54 certification. The watersplash proofing and its design with less than 2mm of opening provide a reliable and child-friendly environment of usage. Modular system with full customisation on length, colours with different types of installation to match your design needs. It has been widely used in big corporate house like – Apple Store, Costa Coffee, Lawson, Distrii, Vanke and many others.
Warranty

24 months

SAFE TO USE WITH CHILD

WIDELY USED AREA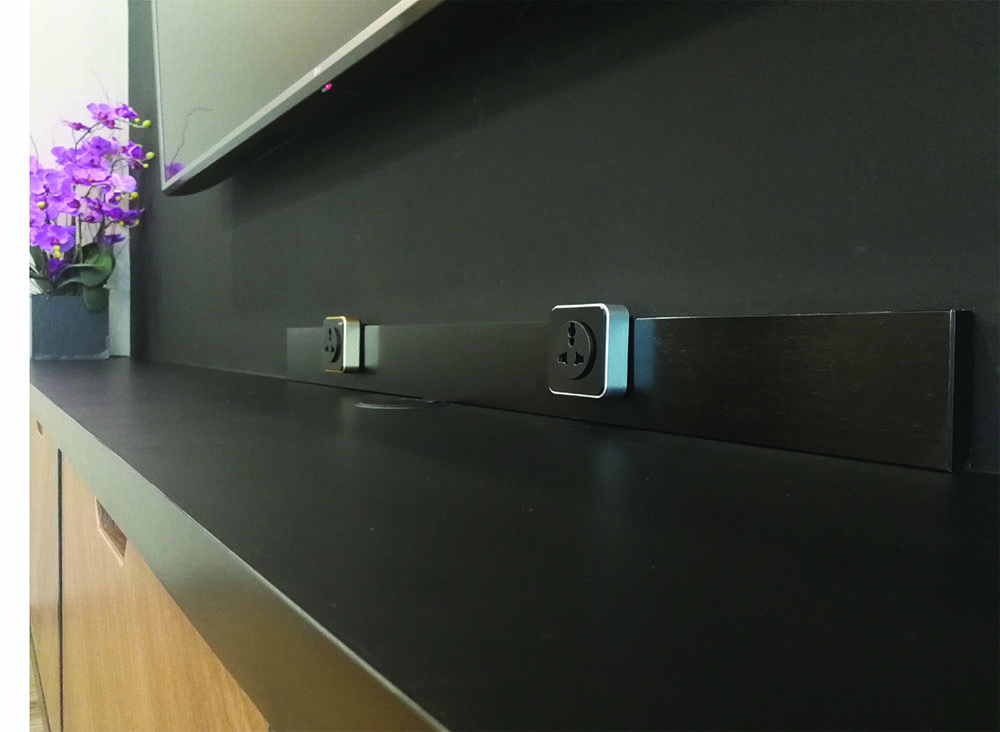 CAN EVEN BE USE AROUND THE SKIRTING

FOR OFFICE TABLE EMBLED AS WELL.