Ceiling Fan
Acorn Voga DC-368
ACORN
Description:
Acorn Voga DC-368
size available 38 inch , 48 inch and 58 inch
Color available : Co , White and SG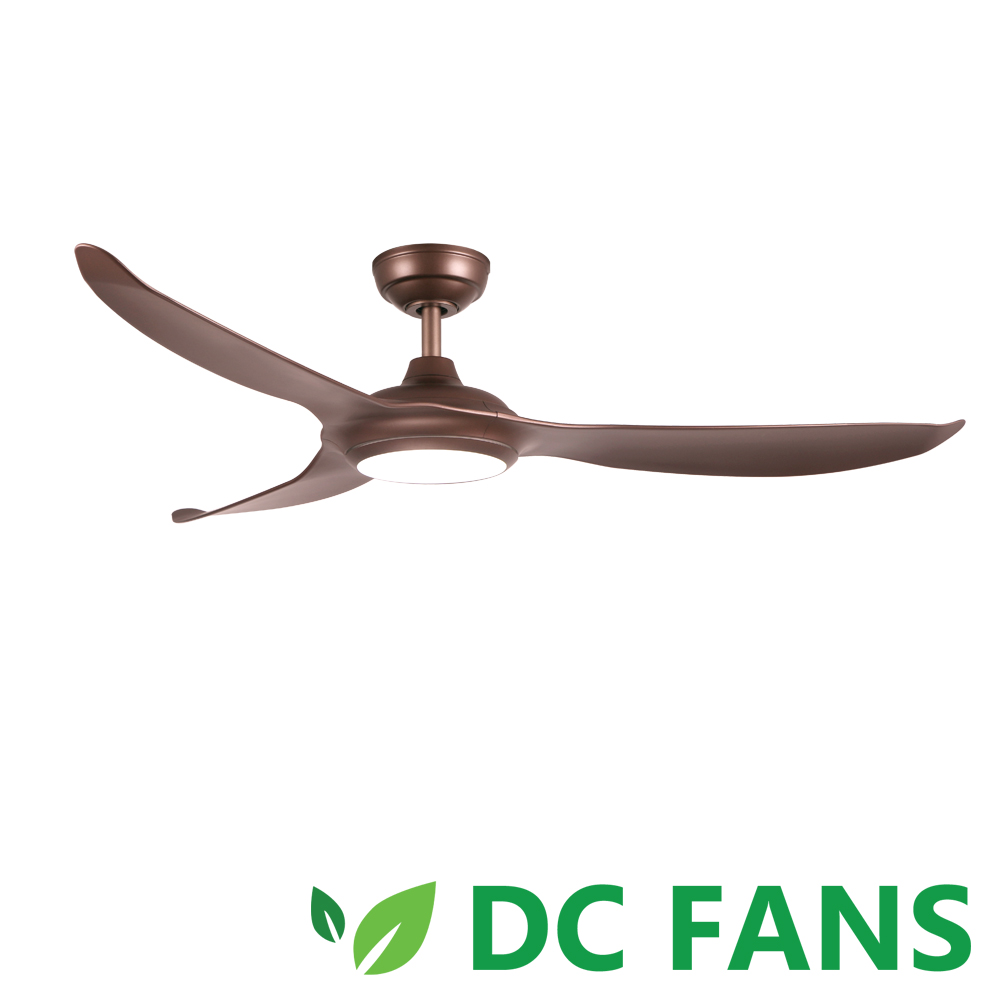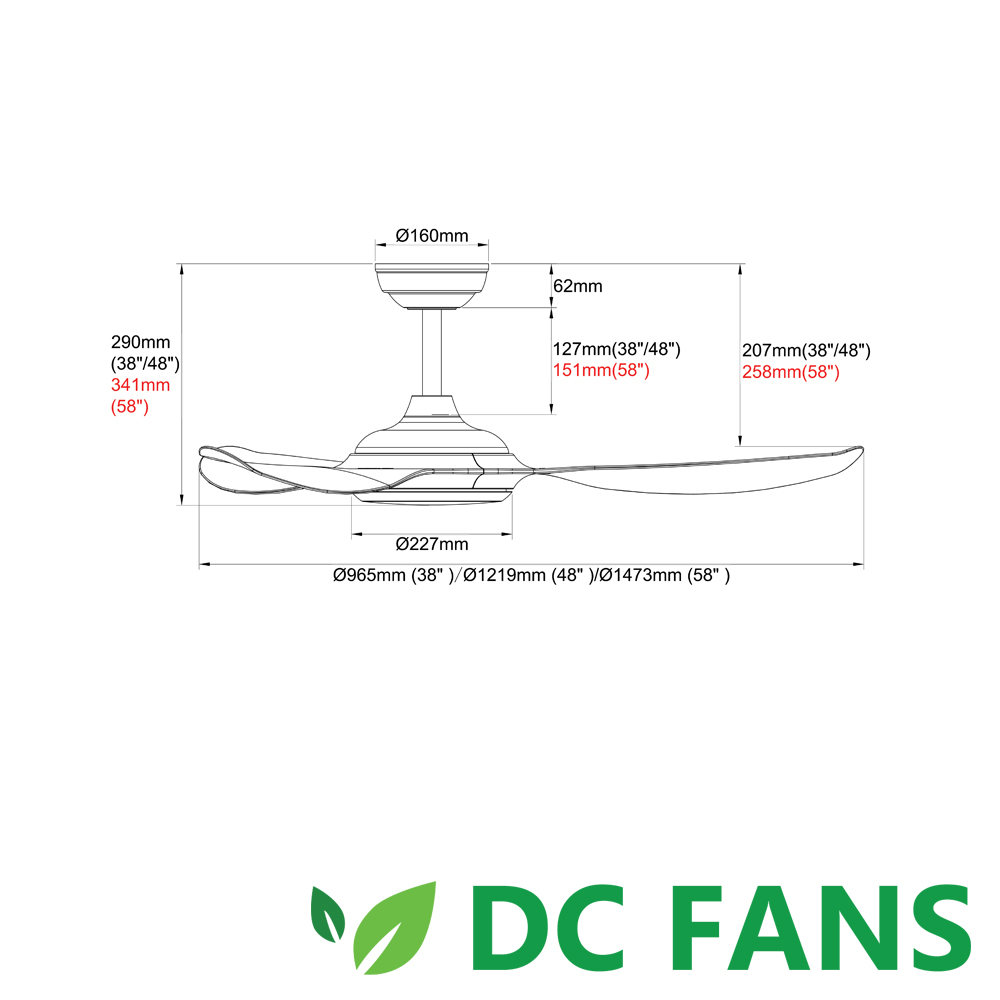 VOGA DC-368 is the newest DC Fan brought to you by Acorn. The fan powered with an innovative DC motor that saves big on utility bills. The fan is anti-corrosion made with ABS material (except down rod), design in sleek yet bold. VOGA DC-368 comes in size 38"/48"/58" equipped with a dimmable 24W LED-RGB lightkit. The fan paired with Acorn latest genius pairing remote control with 6 speeds, timer, forward-reverse feature, natural wind selection and last memory function. Gift in the box – a matching color Decorative No Light cover for those who don't want the lights.
Recommended for mostly all living space such as Living Hall, Dining Area, Bedroom, Study Corner, Kitchen, Walkway, Balcony, Terrace etc