Home appliances
Samsung SHP-DP738 Bluetooth Digital Door lock
samsung
Description:
SHP-DP738
PREMIUM BLUETOOTH
PUSH-PULL DOORLOCK
A Premium model with fingerprint recognition and Smartphone app services
English Version from authorised distributor of Samsung Digital Door Lock Local use in Singapore with IMDA approval.
Access Mode
Fingerprint/ PIN (up to 100)
Mobile app - sHome app
Package include
2 x Over-riding key AKA master key.
All price inclusive of installation .
Come with 2 year warranty.
Click here to download information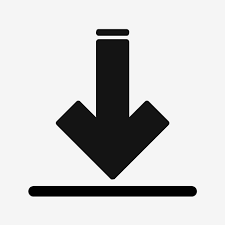 Available Colors
Bronze
---
Max User Memory
1 User (PIN), 20 Cards, 100 Fingerprints
---
Access Mode
Mobile App, PIN, Fingerprint, Mechanical Key
---
User Friendly Interface
No
---
Double Verification
PIN + Fingerprint
---
Intrusion Prevention
Yes
---
Out-body Dimension (W x H x D)mm
88(W) X 392(H) X 63.8(D)mm
---
In-body Dimension (W x H x D)mm
88(W) X 392(H) X 68.5(D)mm
---
Applicable Door Thickness (mm)
40-80mm
---
Door to Gate Allowance (mm)
70mm
---
Clearance From Door Edge (mm)
120mm
---
Power
DC 6V (AA Alkaline batteries) x 8
---
Battery Life
Approximately 10 months (Average 10 times per day)