Ceiling Fan
Snow White Exhale Fan
EXHALE
Description:
Free installation for normal concrete ceiling height 3 meter and below with wiring point.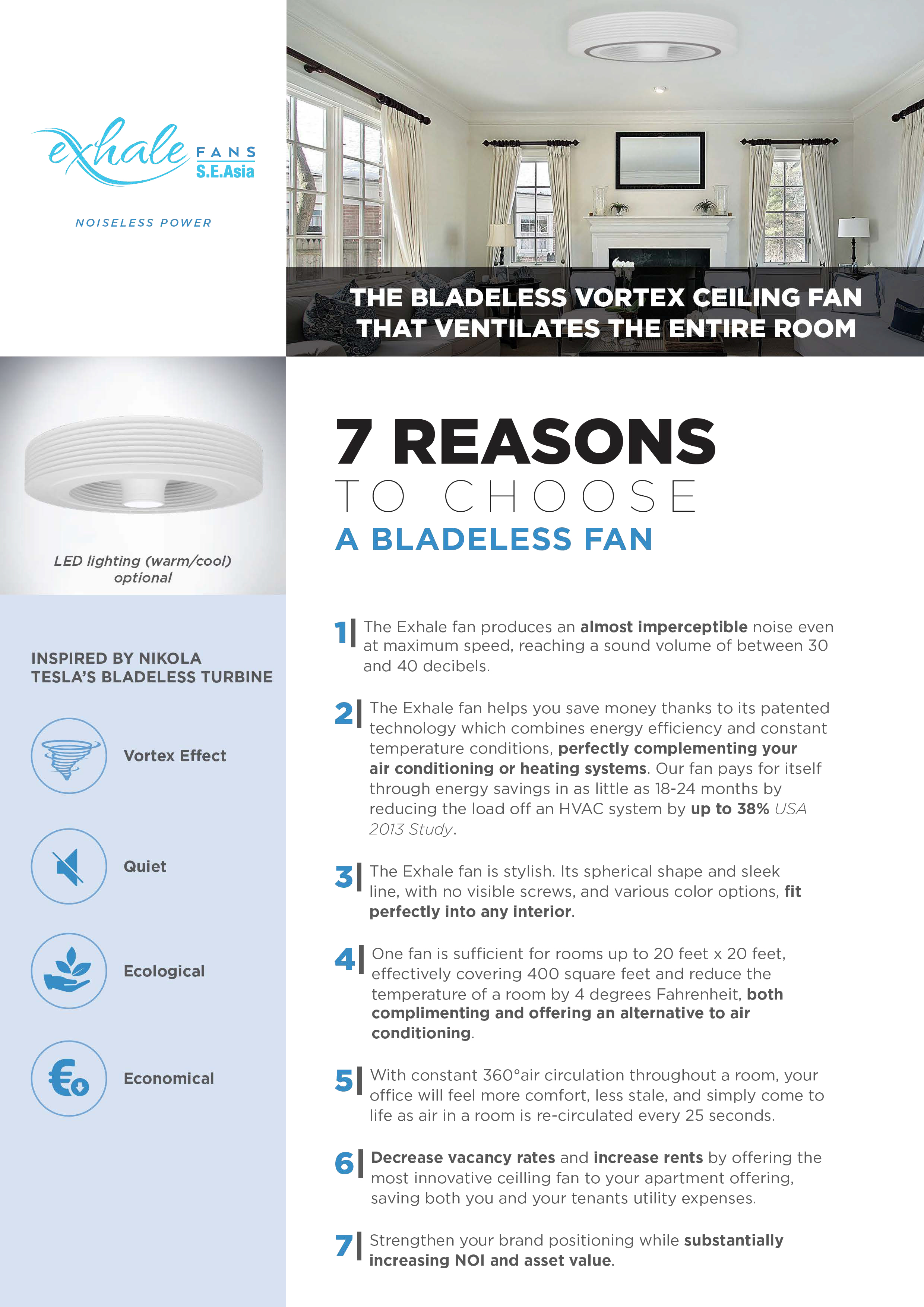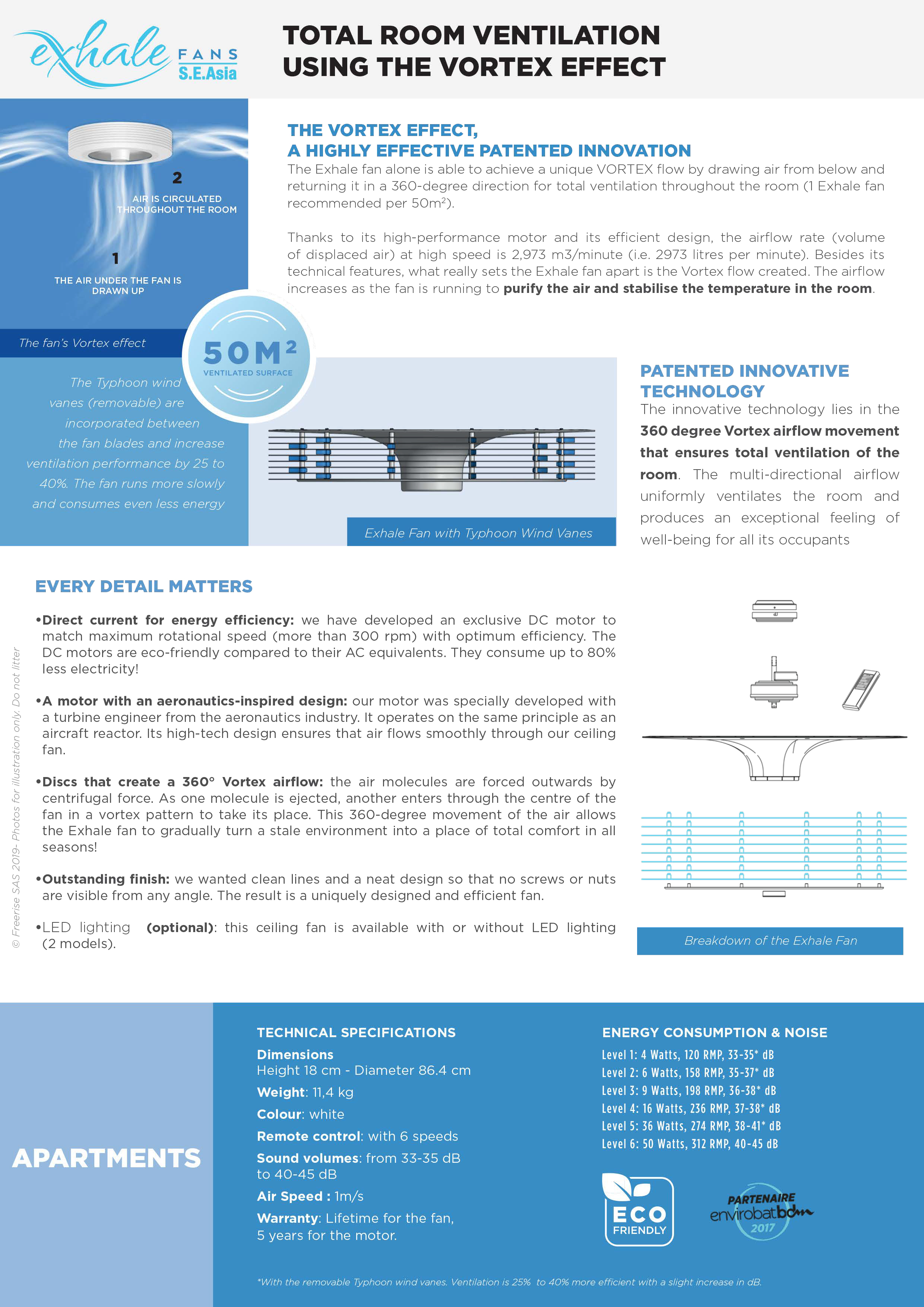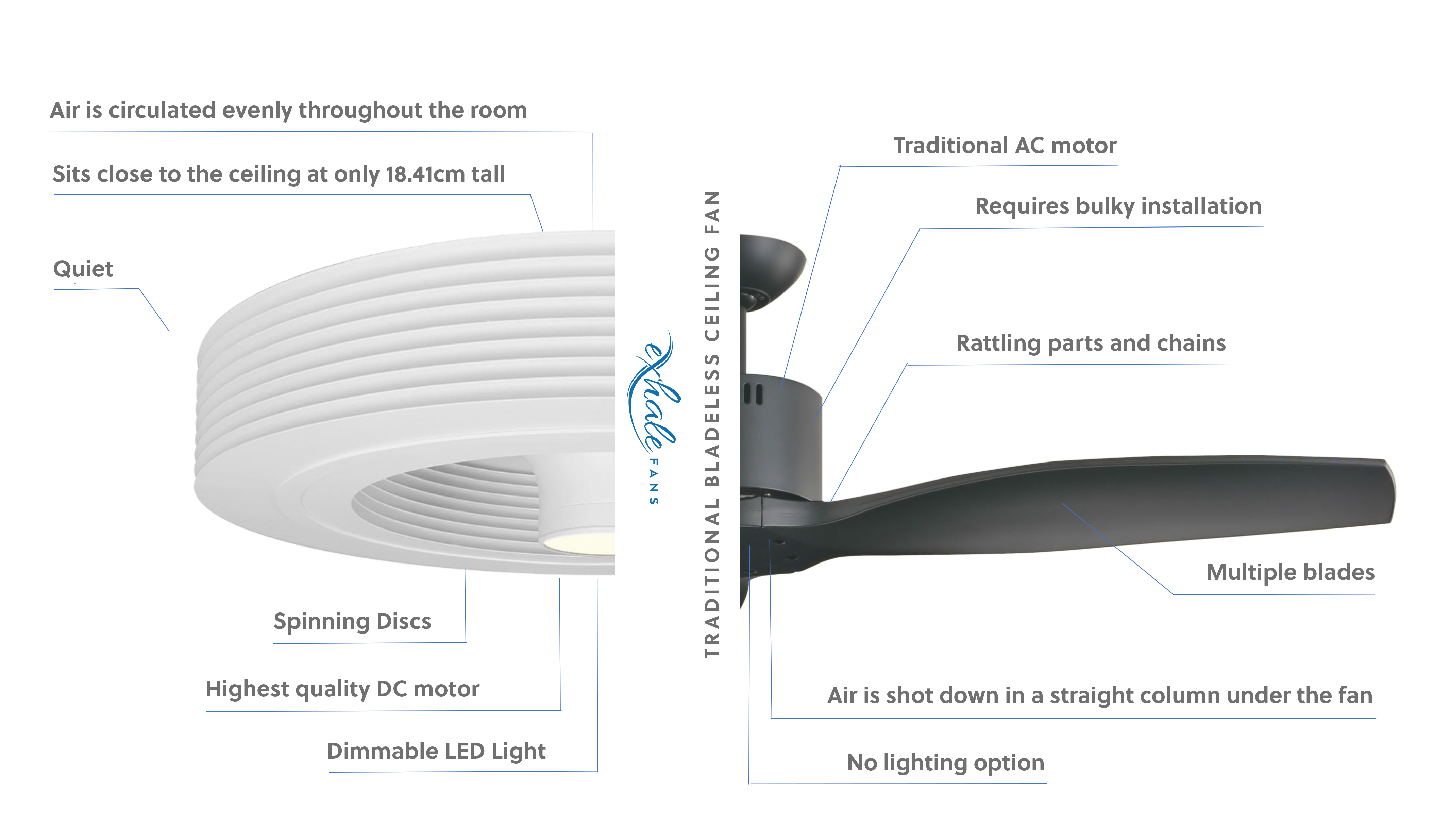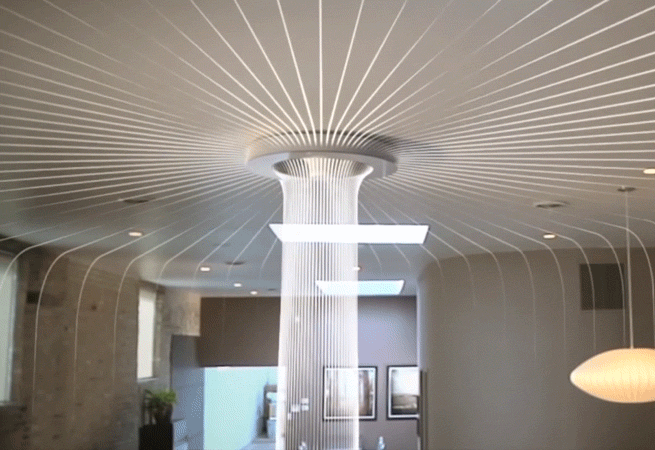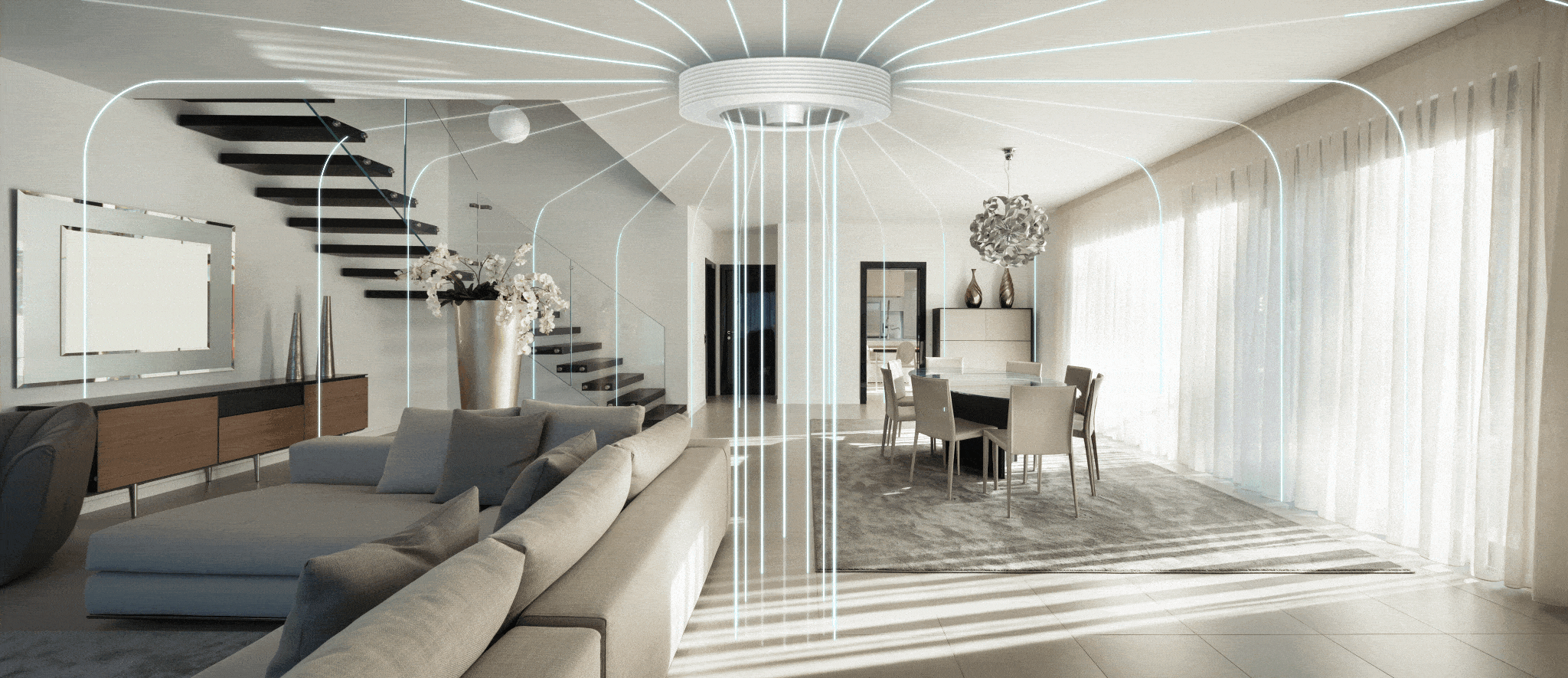 Create a Vortex wind effect when you place two in this manner.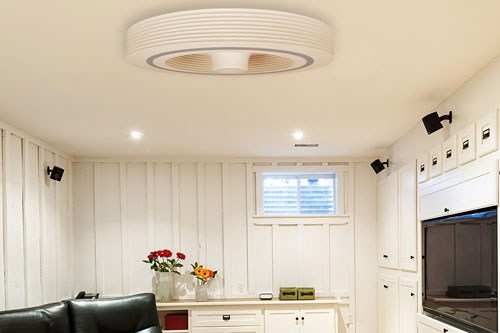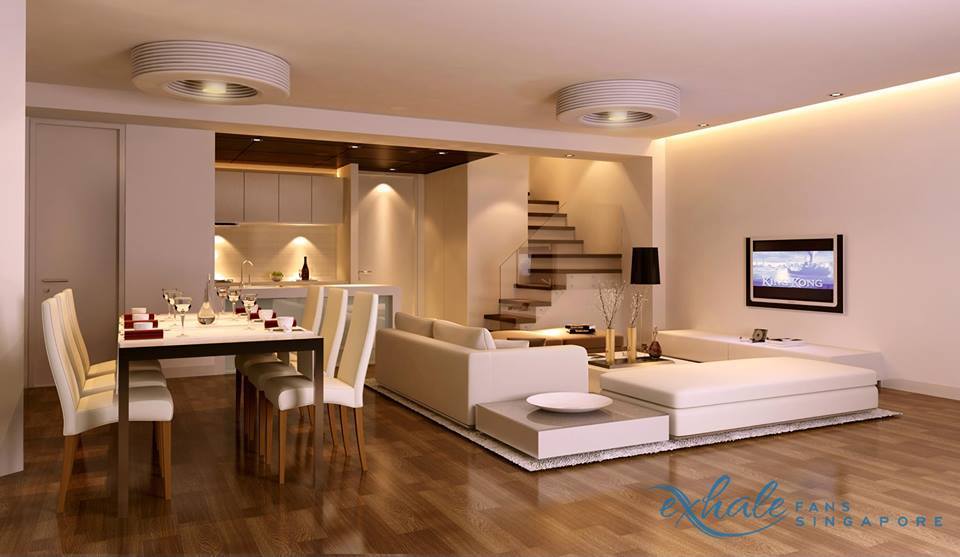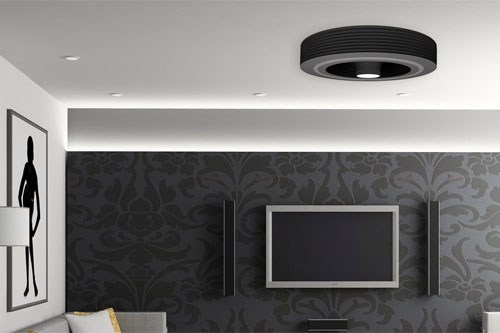 Warranty details

Lifetime warranty for the Fins .

5 year warranty for the Motor.

2 year warranty for the accesssiories and lights.

All warranty given is onsite warranty.